Downloads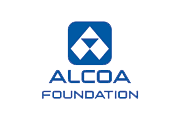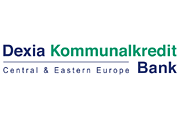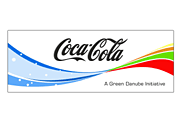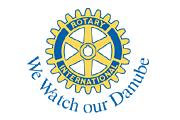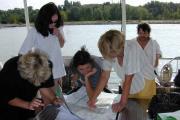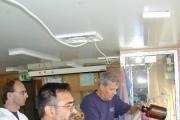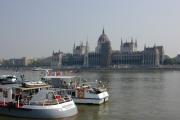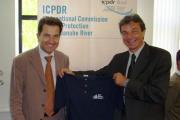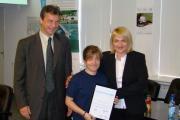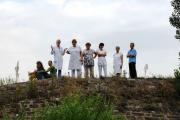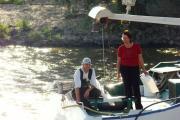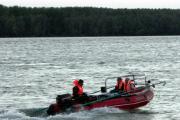 JDS2 Partners and Cooperation
The expedition attracted significant international cooperation from all Danube countries from Germany to Ukraine, including EU and non-EU members. The full-time International Team travelling the entire length of the Danube included 18 scientists from Germany, Austria, Czech Republic, Slovakia, Hungary, Serbia and Romania. The Team used three boats donated from different countries and institutions: Serbia's Argus served as the main research vessel; Hungary's Széchényi ice-breaker provided accommodation for the cruise team and carried cargo and supplies; and the ship Piscius, commissioned by the EU's Joint Research Centre, assessed fish species. Teams of national scientists helped with sampling and testing on board the ships on river stretches within their countries.
Some of the actual scientific testing took place en route, from analyzing water samples at the Argus's own laboratory to electro-fishing along the Danube's banks. Other samples were sent to laboratories throughout Europe for testing - all centres of excellence for particular water quality parameters. Significant support was provided by private sector companies operating in the Danube Basin including the Alcoa Foundation, Kommunalkredit Austria, Dexia Kommunalkredit Bank, and Coca-Cola Hellenic Bottling Company. Local authorities and the media living near the Danube also helped in raising awareness and concern about Danube pollution and the need for everyone to participate in making it clean and healthy.
The Rotary Clubs along the Danube also expressed their solidarity with the JDS2. See their website.